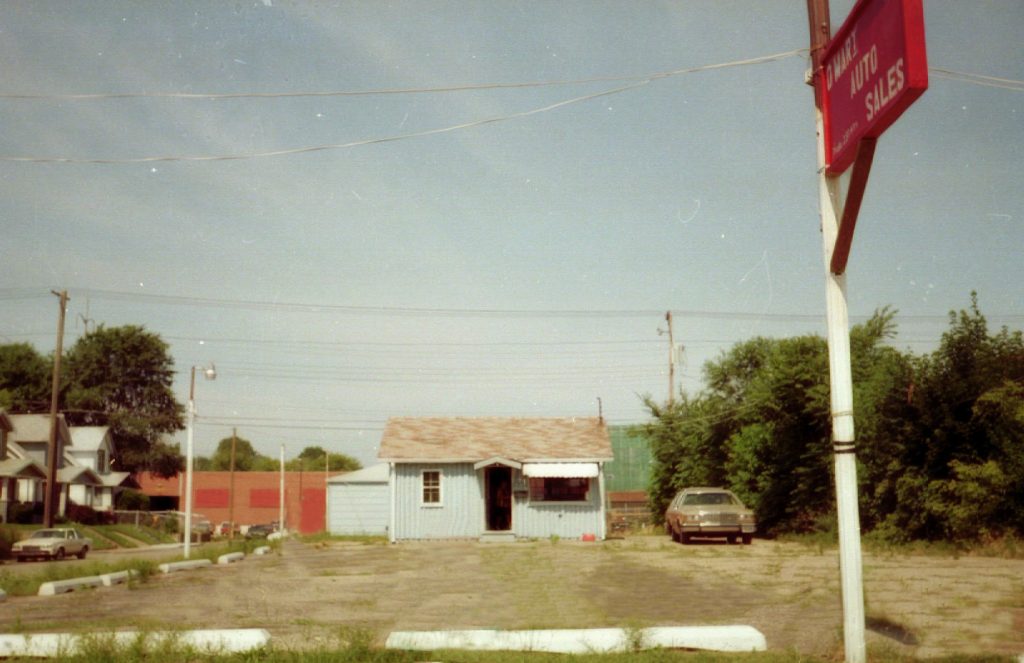 Omari Auto Sales-Quality Pre-Owned Cars and Trucks
     It has been 30 years since Omari Auto Sales was established here in South Bend, Indiana. Back then, we knew a lot about cars and we knew that we wanted to become South Bend's largest pre-owned car dealer by creating a new kind of car buying experience. Through hard work and diligence, our business has grown and changed since 1991, but we are still the caring, knowledgeable dealership that our customers keep coming back to. From 3 cars over 25 years ago, to more than 125 in stock and ready to sell, Omari Auto Sales is one of south bend's largest used car dealerships. Our over 12,000 satisfied customers can't be wrong, Omari Auto is the number one source for quality cars, affordable prices and friendly service.
The Omari Auto Sales Mission
Conveniently located on Michigan St., Omari Auto Sales is a family owned and operated business that has been a part of the local community for over 25 years. As a customer centric small business, we have made it our mission to offer a higher level of service and support every time you visit our location and to provide customer satisfaction with every purchase.
Why Choose Omari Auto Sales?
Omari Auto Sales offers quality pre-owned vehicles at affordable prices. From Audi's, Chevrolet's and Chrysler's, to Lexus, Nissan's and Toyota's, Omari Auto Sales has you covered. We have extensive relationships with local and national credit unions and finance companies and can get you the best rate on the pre-owned vehicle of your choice. Visit us now and drive home in your new car today!
Before, during and after every sale, the Omari Auto Sales team will be there to guide you and to help you choose a vehicle and financing that meets your specific needs. Shop in with us today and let Omari Auto Sales make you a customer for life.
Dealer Information:
---
Business Hours:
---
Monday :

9:00 AM - 6:00 PM

Tuesday :

9:00 AM - 6:00 PM

Wednesday :

9:00 AM - 6:00 PM

Thursday :

9:00 AM - 6:00 PM

Friday :

9:00 AM - 6:00 PM

Saturday :

9:00 AM - 5:00 PM

Sunday :

Closed